ACE BUSINESS CONSULTANTS, LLC. d/b/a ACE BUSINESS FINDERS ("ACE") is a Company that assists investors to purchase or sell real estate, businesses and collateralized negotiable instruments at a value which the investor may not be able to obtain from other companies. ACE's experience, knowledge and relationships with industry, business and real estate leaders allows us to access assets and opportunities that are unique and offer unique risk to value ratio's. At ACE, investors may participate in the acquisition of value that may not be available in the general marketplace. Some returns may be in the multiples of the amounts invested and others offer a steadier stream of returns. ACE offers opportunities suitable for everyone's appetite for risk and desired results.
No matter what type of investor you may be, contact ACE to view opportunities that present a high value return on your investment, please email: info@acebusinessfinders.com or contact Hanif G. Juma at 281-565-4625.
Manuel "Manny" Gonzalez, Chairman/Director for ACE
Manny is a seasoned professional with
45+ years of experience
in Transactional Enterprises. He is an
accounting major with graduate school of banking completion
from Texas A&M, University of Oklahoma, University of Maryland, and University of Wisconsin-Madison. He possesses experience in all levels of banking as COO, CEO, CFO as well as regulatory experience as bank examiner, bank liquidator and as
SBA district Director of the Houston Office for 15 years and another 6 years prior
. He is a proud
Veteran
serving during Vietnam Era. (Veteran from 6/6/66 thru 6/13/69) Manny is well known in the SBA and Banking world
earning two leadership awards
. Manny adds
connections, knowledge, direction, and integrity
to ACE's team. Manny has been involved with
hundreds of millions of dollars' worth of business transactions and lending
.
https://www.linkedin.com/in/manuel-gonzalez-7a698679


Hanif G. Juma, CEO/Director for ACE
Hanif is a
result oriented
leader blending skill, integrity, passion, and knowledge with nearly
35 years of experience in Finance, Business, and Asset Management
. With a strong belief in win-win results for all parties involved in any transactional relationship, Hanif creates lasting relationships with the
highest level of integrity and results
. Hanif holds a BA in Finance, Economics, and minor in Accounting from Wofford College, Spartanburg, SC; completed graduate level courses at Emory University, Atlanta, GA; completed a certification in Leadership in Non-Profit Excellence at University of Houston c/o the George Foundation and Ft Bend Chamber of Commerce; and has his Real Estate License (pending) in the State of Texas. Hanif has managed/introduced/accounted for
hundreds of million dollars
in business and investment transactions.
https://www.linkedin.com/in/hanif-g-juma-2526164b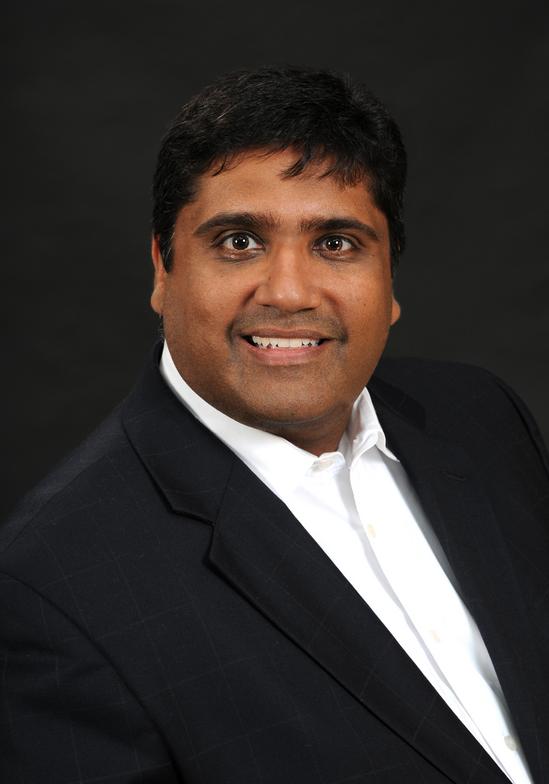 Arif Lawji, General Counsel/Director for ACE
Arif is an
attorney and managing member
in Hird, Chu & Lawji, PLLC law firm. He is
Board Certified by the Texas Board of Legal Specialization in Commercial and Residential Real Estate
. He practices primarily as counsel to small business owners and developers. In his practice, he assists in
setting up legal entities
for his small business clients and carefully
drafting contracts, leases, and various agreements
to facilitate the growth of his small business clientele. Arif is a
Fee Attorney
for North American Title Company, located in Stafford, Texas, serving the greater Houston and Sugar Land area. Mr. Lawji has participated
in more than 3500 closings involving both residential and commercial real estate valued at hundreds of millions of dollars.
He is a 1992 graduate of the University of Waterloo, Ontario, Canada where he received a Degree in Political Science with Honors, and a 1996 graduate of Thurgood Marshall School of Law, where he received his law degree. Mr. Lawji is also a
certified mediator.
http://www.hirdchulawji.com/aboutbio.html